Impacters: Prospects of Artificial Intelligence (AI) in Nepal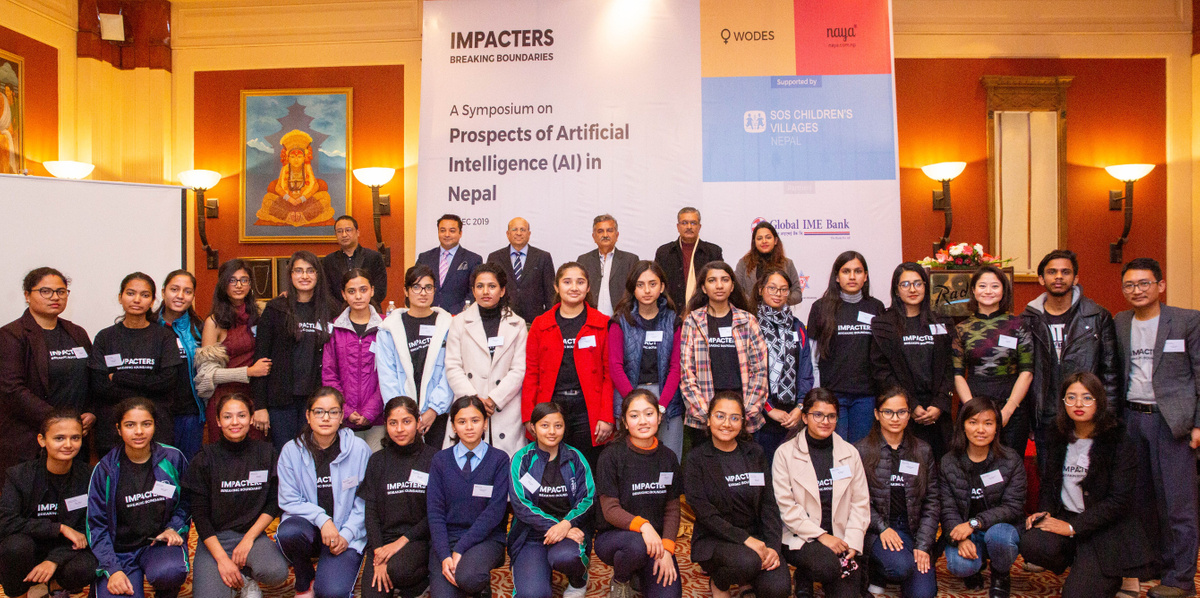 Impacters, a program by Women Development Society (WODES) and Naya, started in 2015, as Coder Girls Initiative, with an aim to encourage young girls to join Science, Technology, Engineering, Mathematics (STEM) by introducing the disciplines to them through relatable fun projects. Instead of focusing solely on theories, Impacters aims to arouse their interest and inspire them through hands on experience so that they can continue learning and working on the subject, and inspire more girls like them even after the end of the sessions.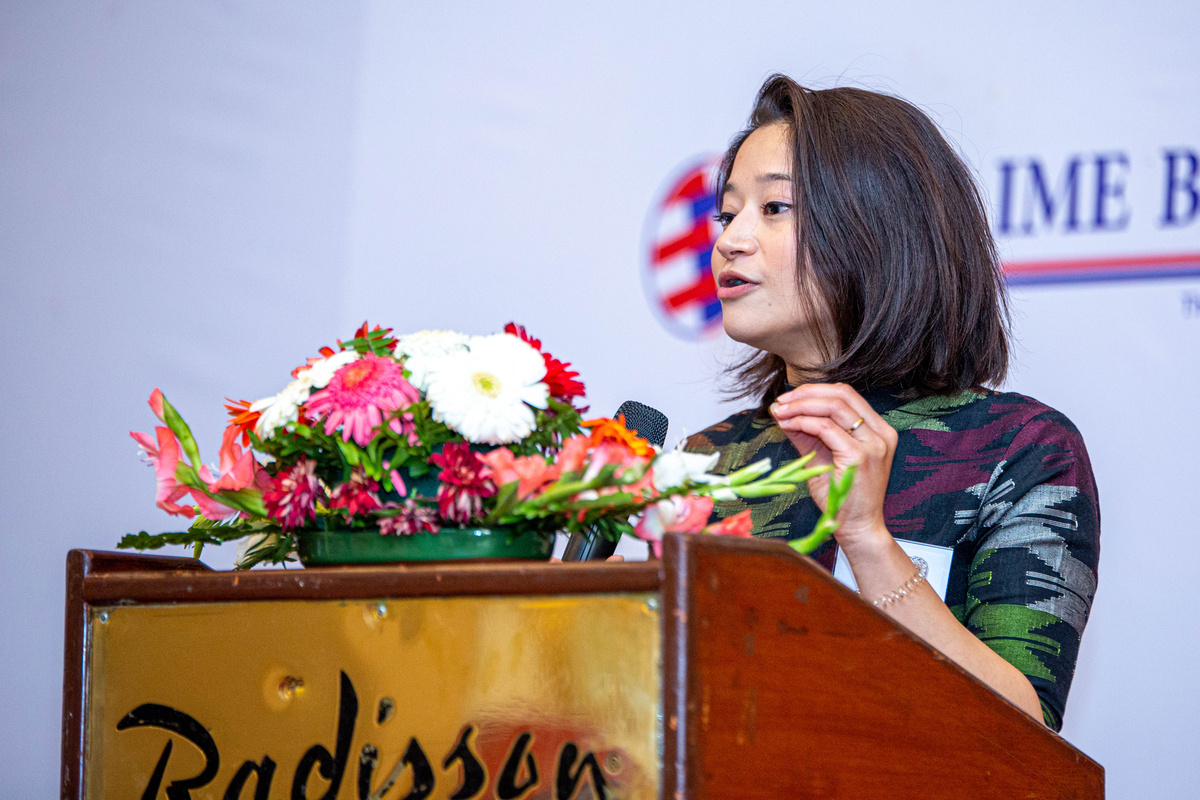 The latest session of Impacters, took place between 16th December - 21st December in Kathmandu, Nepal. For the first 5 days, Impacters worked with a small group of mentors and 27 female participants, under the guidance of Ms. Lachana Hada, to go through the basics of Machine Learning and Artificial Intelligence - their limitations and requirements as well as their applications. Ms. Hada, currently a Software Engineer in Munich, Germany, is also a Co-Founder of Impacters.
The workshop started with a basic introduction to python programming before digging deeper into Machine Learning. The workshop was structured in a way that allowed the participants to understand the theory taught at the workshop not just through relatable examples but also through the practical sessions that followed immediately afterwards. After being introduced to the basic concepts of Machine Learning through a simple handwritten number recognition task, the participants went on to learn the more complicated theories through implementing complex image recognition problems. They also learnt how the concepts used in these seemingly simple projects can be used to solve big commercial and societal issues, thus allowing for a seamless transition from theoretical knowledge to practical implementations. Our participants also worked together in groups to outline how Machine Learning and AI can be used in the context of Nepal. Two of the best teams later presented their ideas and the lessons learnt during the workshop at the first national symposium organized by Impacters titled "Prospects of Artificial Intelligence (AI) in Nepal".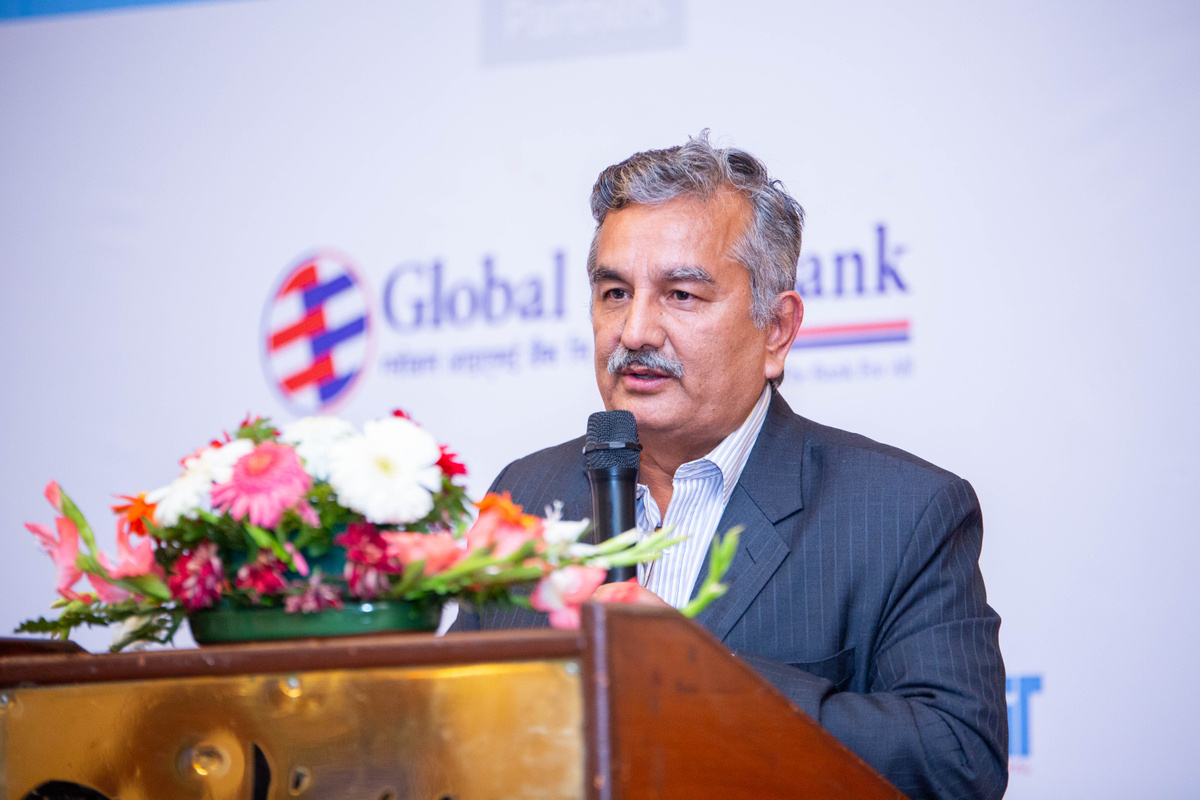 On 21st December 2019, a national symposium on "Impacters: Prospects of Artificial Intelligent (AI) in Nepal" was organized to serve as a wrap up to the 5-day workshop. The event was inaugurated by Hon. Surendra Pandey, Member of Federal Parliament of Nepal and former Finance Minister. On the occasion, after underlining that there is no difference between sons and daughters, he spoke about the impacts of AI on the economy of Nepal. He pointed out how all sectors of Nepal, be it education or politics, are lagging behind and will continue to lag behind if we do not focus on AI and new technologies. He also pointed out to the Deputy Secretary of Education that reform in education sector is vital for the development of Nepal.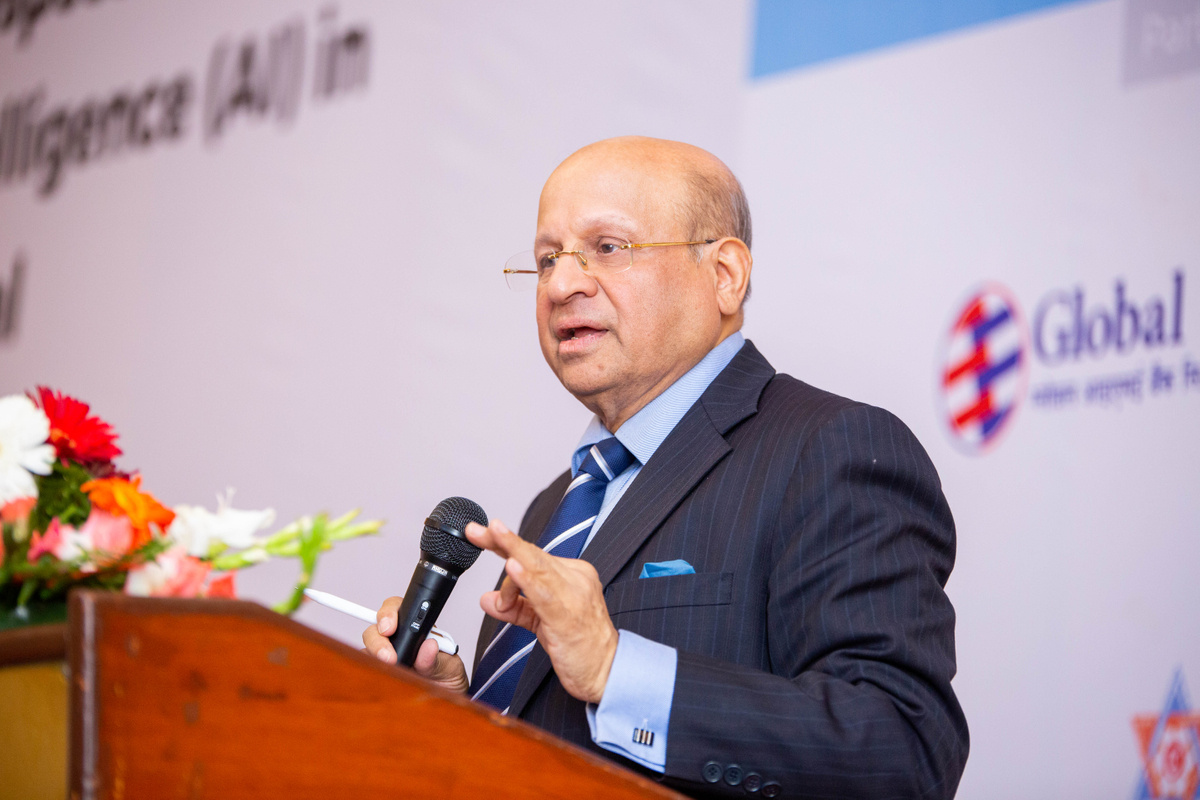 Dr. Bindu Lohani, former vice-president of the Asian Development Bank (ADB) for Knowledge Management and Sustainable Development, stressed for a need to start thinking about adopting AI and accelerate the process through development of concrete strategies. He pointed out that the role of the government is important in terms of pushing agenda, making a strategy and upgrading infrastructure but we need to develop the attitude of quicker problem solving - "if there is a problem, we will solve it, but let us do it fast".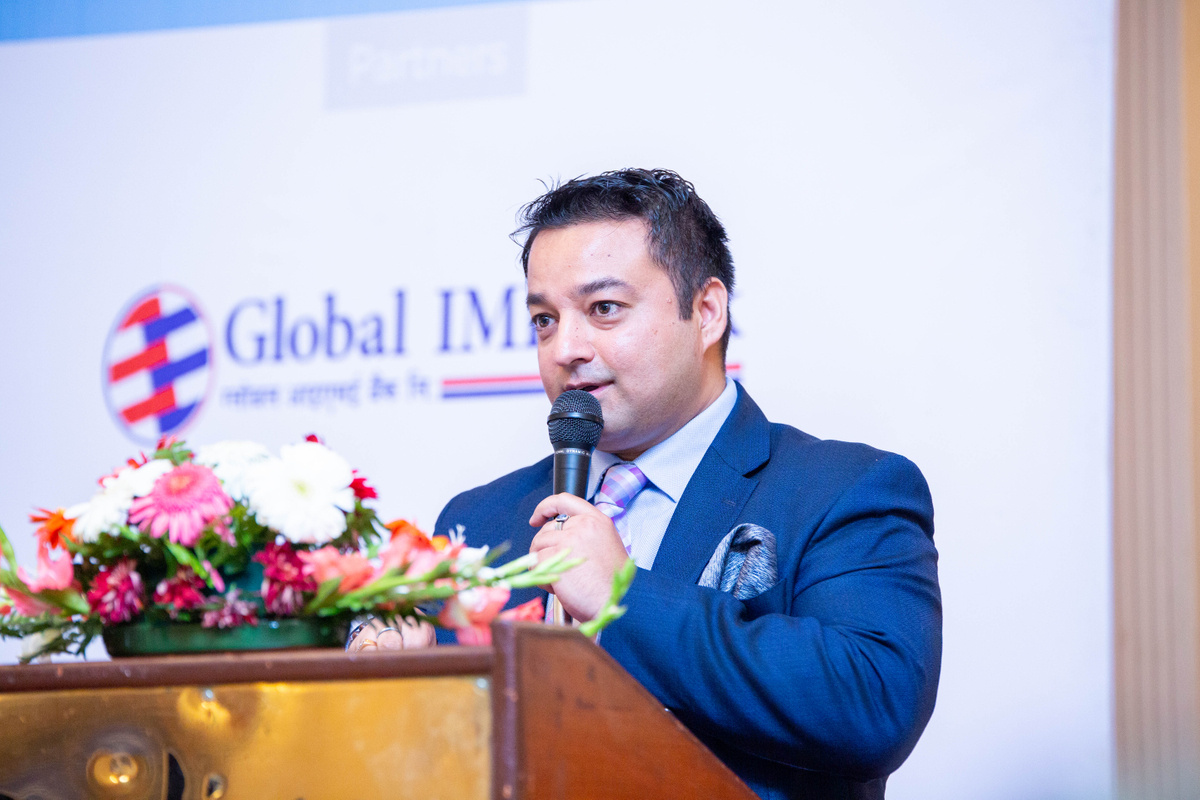 Mr. Mangesh Lal Shrestha, Executive Committee Member of Federation of Nepalese Chamber of Commerce & Industry (FNCCI) delivered his views on how we can leapfrog from traditional economic development to AI assisted development for maximal increase in value. He also pointed out the importance of gender equality by stating that having more men in AI and Machine Learning may result in bias towards men's emotions.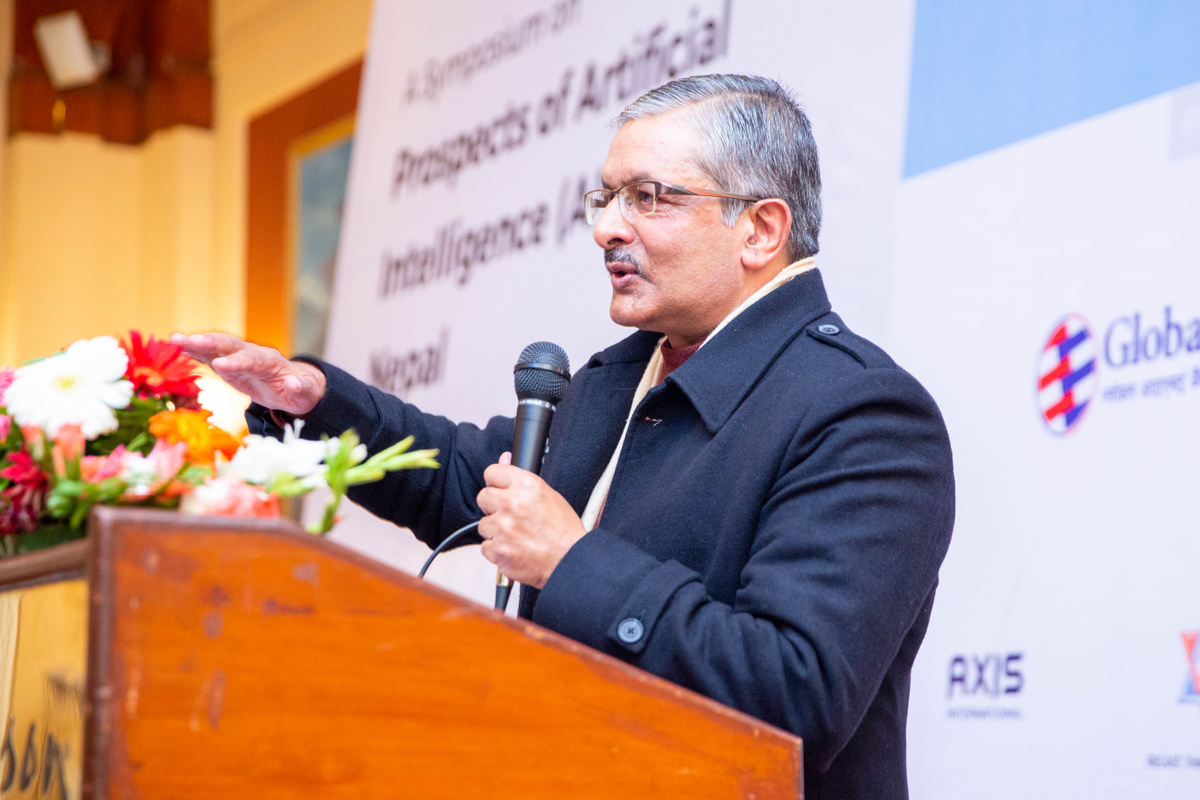 Mr. Ishwori Prasad Sharma, National Director of SOS Children's Village Nepal, focused on family's role in decreasing gender inequality and how we should give equal opportunities to sons and daughters. He also brought into attention how our schools do not encourage critical questions and how that should be changed.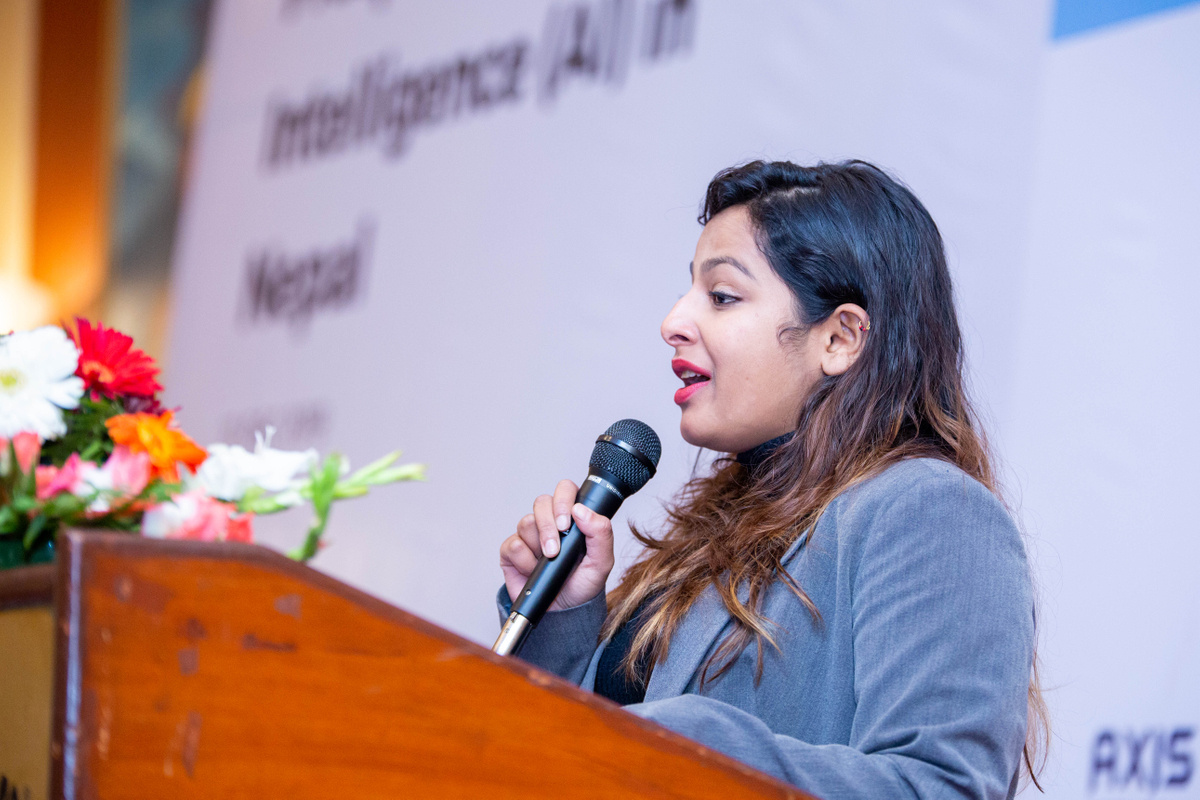 Ms. Eeda Rijal, Chief Executive Officer and Co-Founder at Sochware, stated how rare it was to stand in a tech event with more females than men. She pointed out that it is not the gender but the passion that drives you. She shared her experience on how technology has no gender and does not discriminate between males and females.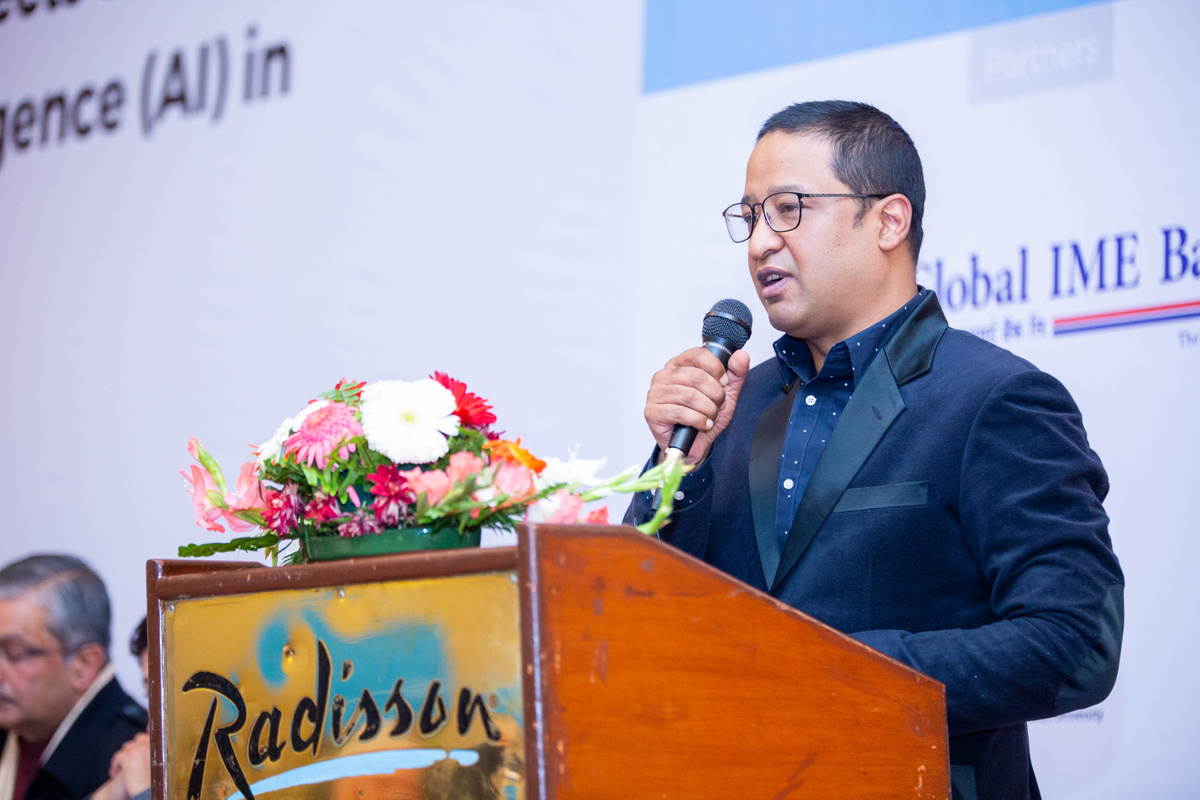 Mr. Parmesor Shrestha, Chief of Digital Banking Department at Global IME Bank, expressed how we can save a lot of time and resources by researching in Nepali language recognition and highlighted the potential of AI in bank industries and payment networks.
The symposium also saw 6 of the 27 participants present their ideas on how AI can be used in the context of Nepal. One team showcased how AI can be used in "Intelligent Traffic Management System for Emergency Vehicle" while the other team shared their ideas on how AI can be used to prevent and minimize the damage of wildfire. This symposium was a platform for them to showcase what they have learnt at the workshop and an opportunity to present their creative ideas to the people with the potential to support their ideas.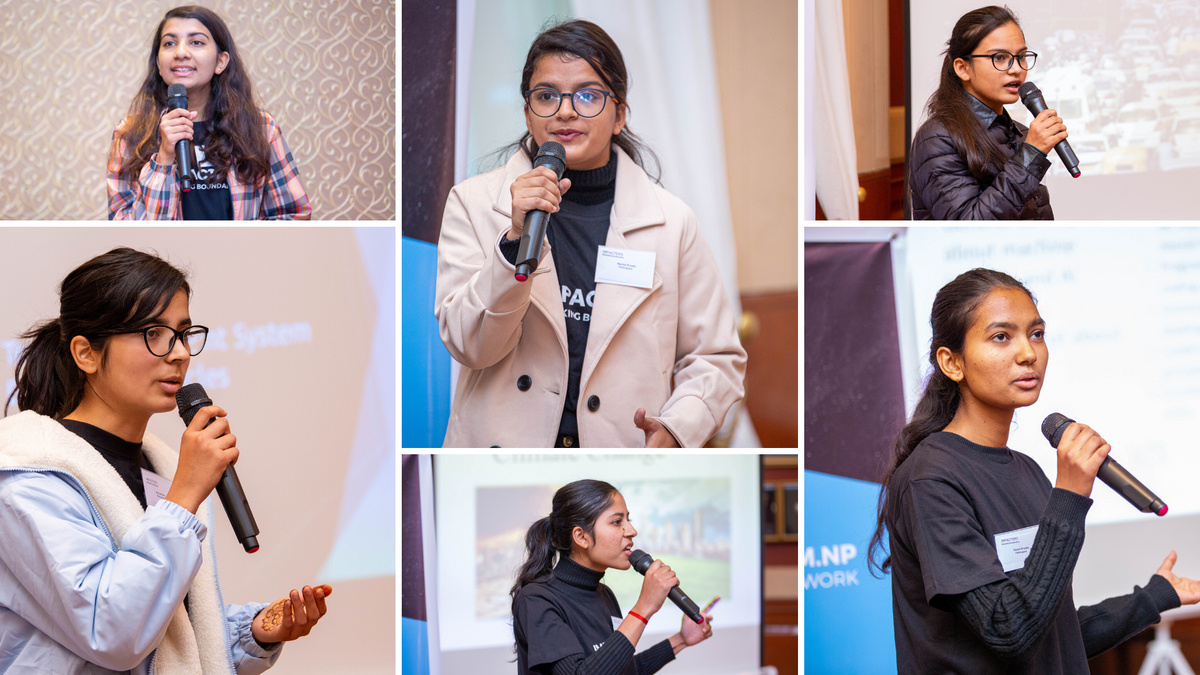 During these 6 days, the 27 participants who arrived with little to no knowledge on programming and Machine Learning not only implemented simple Machine Learning solutions successfully but also experienced how gender plays no role in determining one's ability. With this session, they walked out with an enthusiasm to learn more and with a confidence that they too can make a significant difference in STEM. They have shown an immense interest in continuing to work with Impacters and we look forward to making a difference together with them.

To view more pictures from the event please click here.